DE:

Ein Mann begeht Suizid. Doch statt einfach zu verschwinden, erwacht er auf seinem eigenen Grab. Eine schattenhafte Gestalt nimmt ihn mit an einen Ort, an dem die Regeln der Naturgesetze nicht zu gelten scheinen.



EN:

A man commits suicide. Instead of just disappearing into nothing, he wakes up on top of his own grave. A mysterious spectre takes him to a place where the laws of physics follow different and bizarre rules.

Last update: 7.11.2020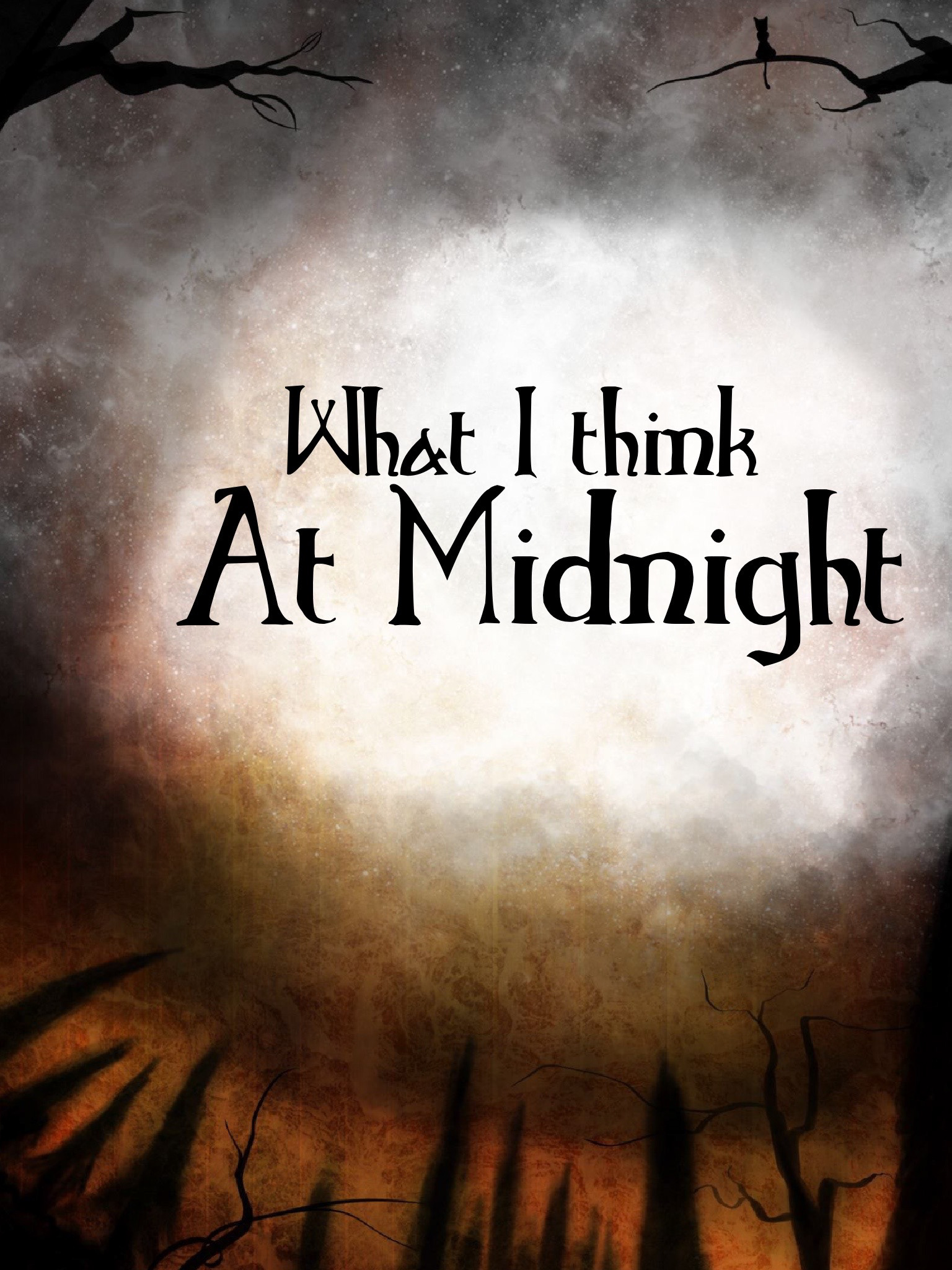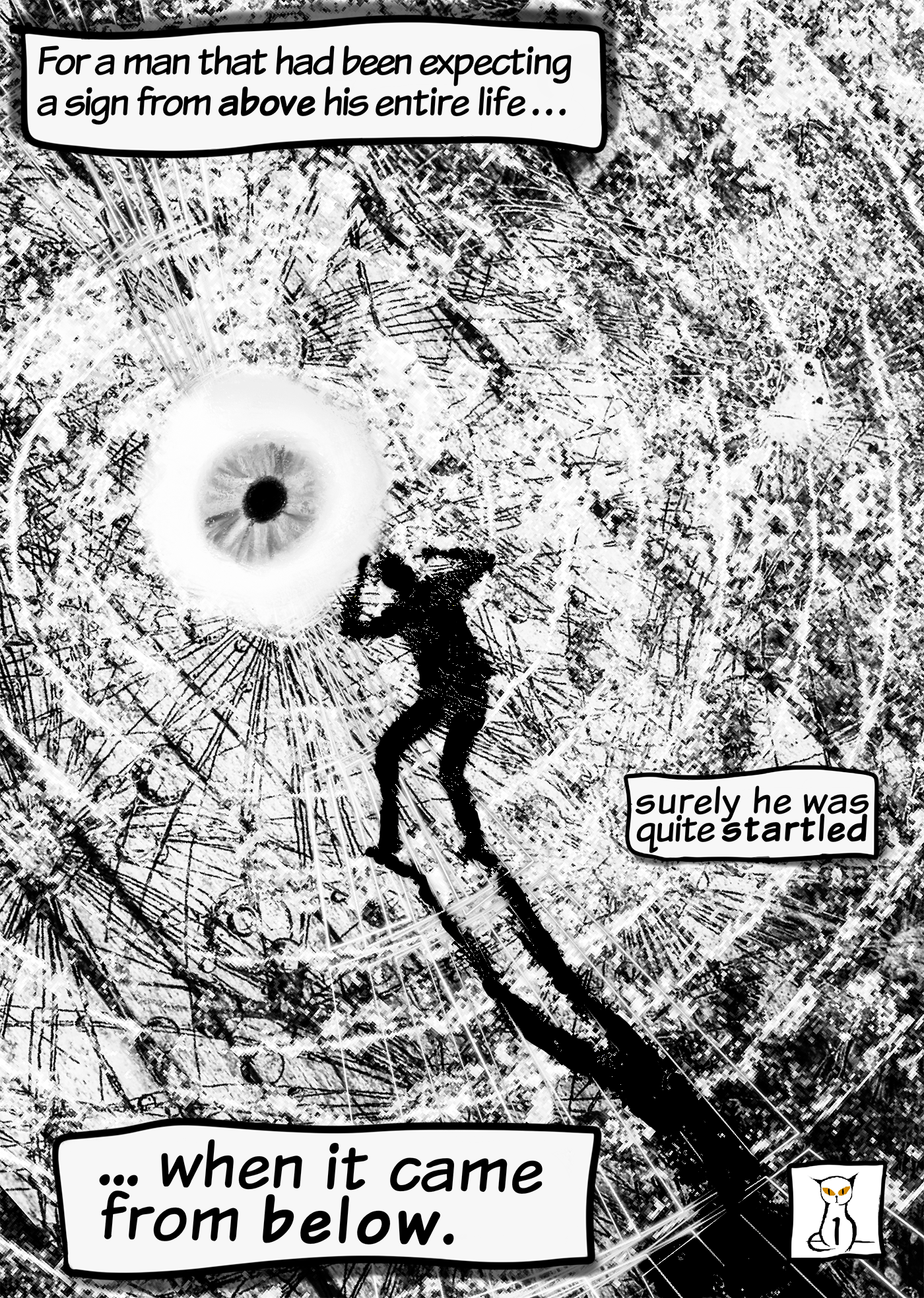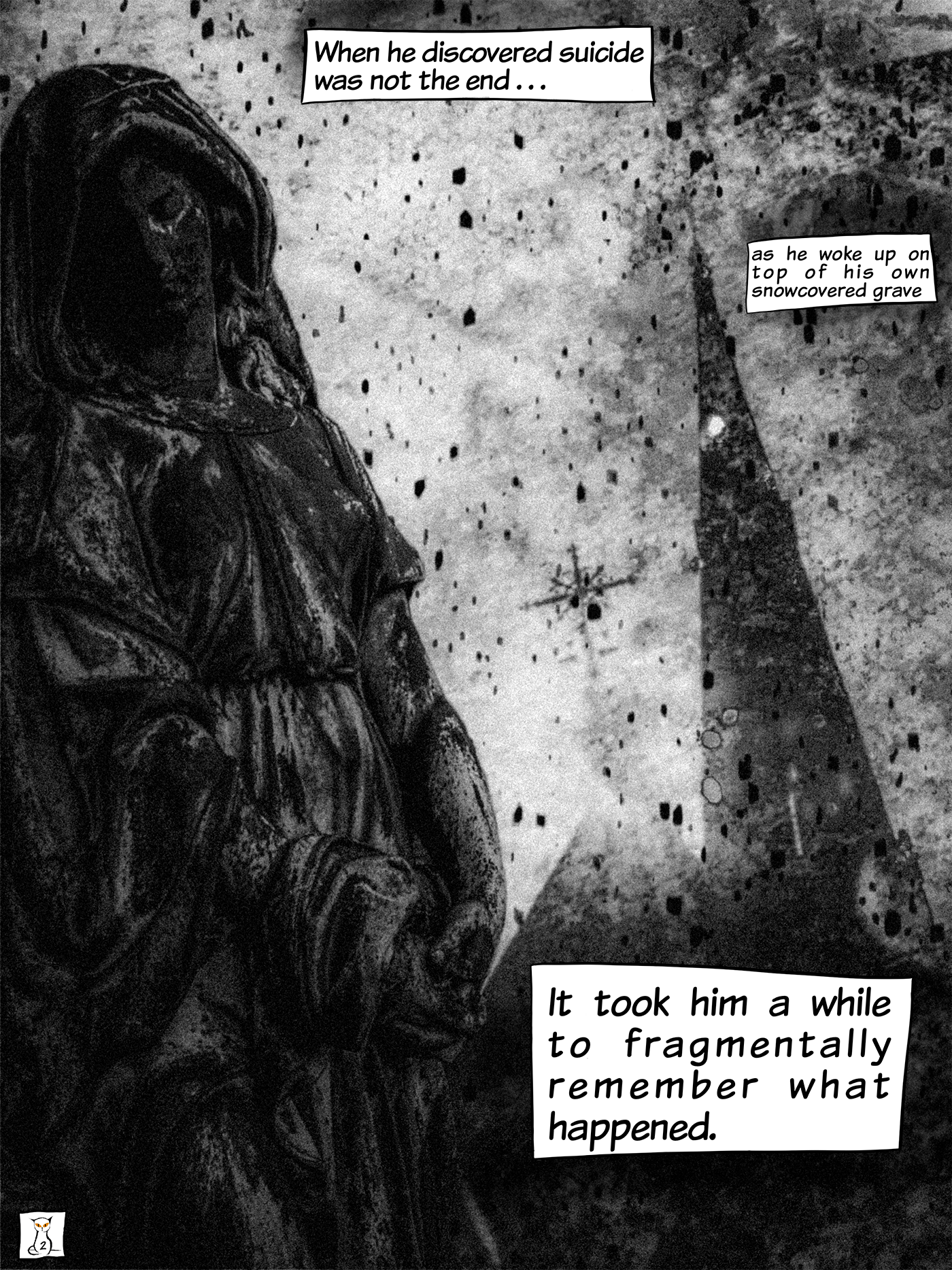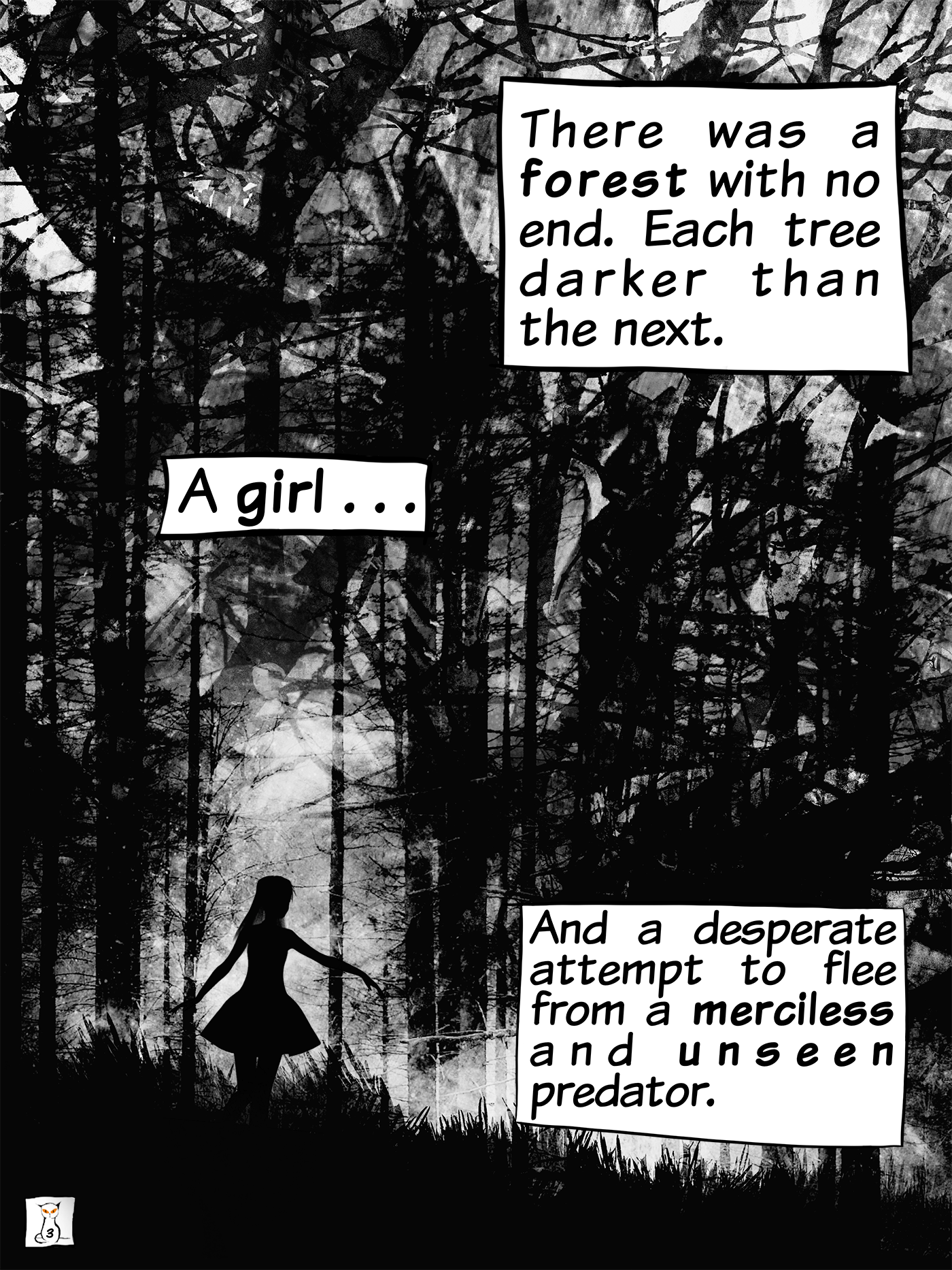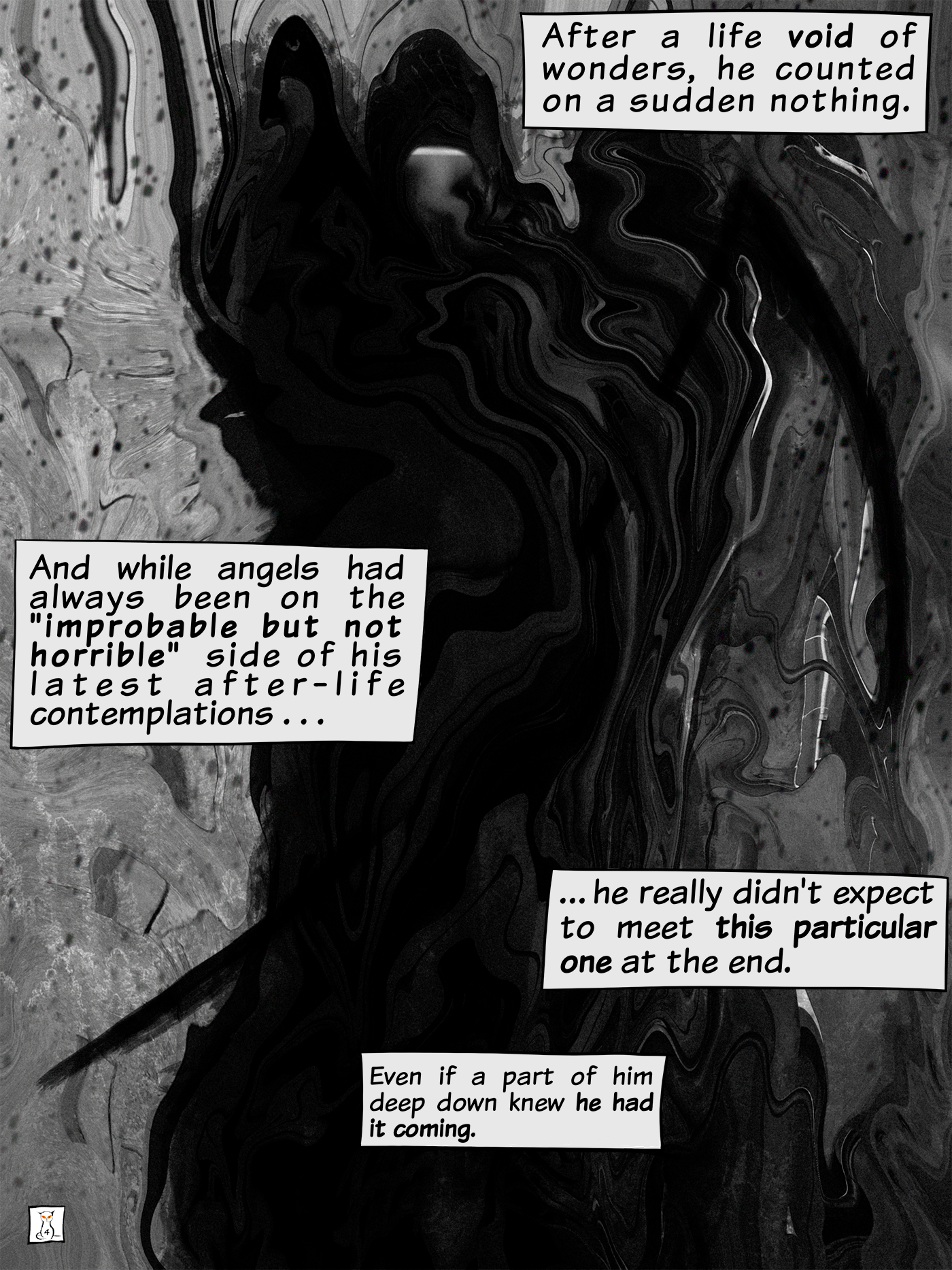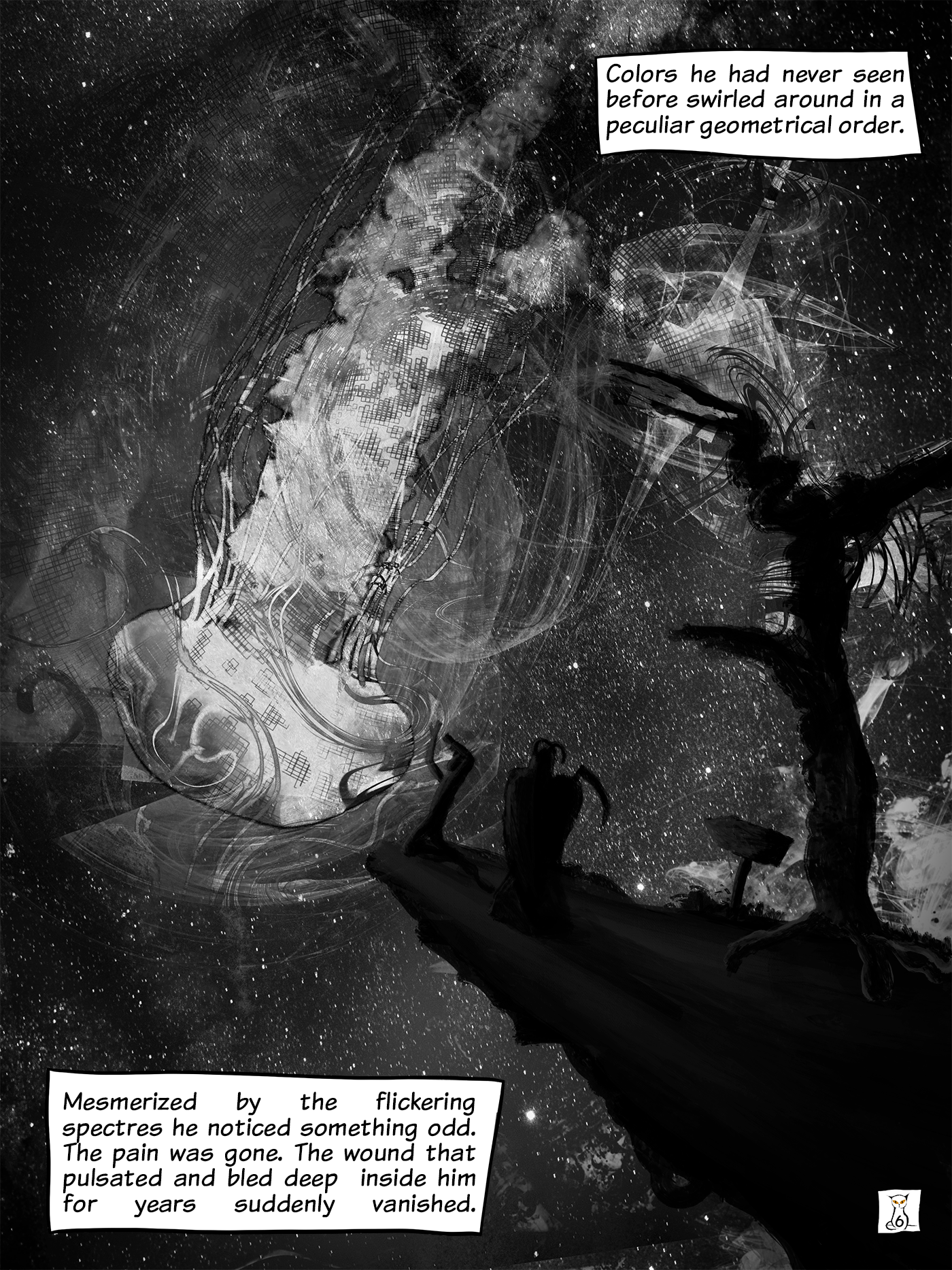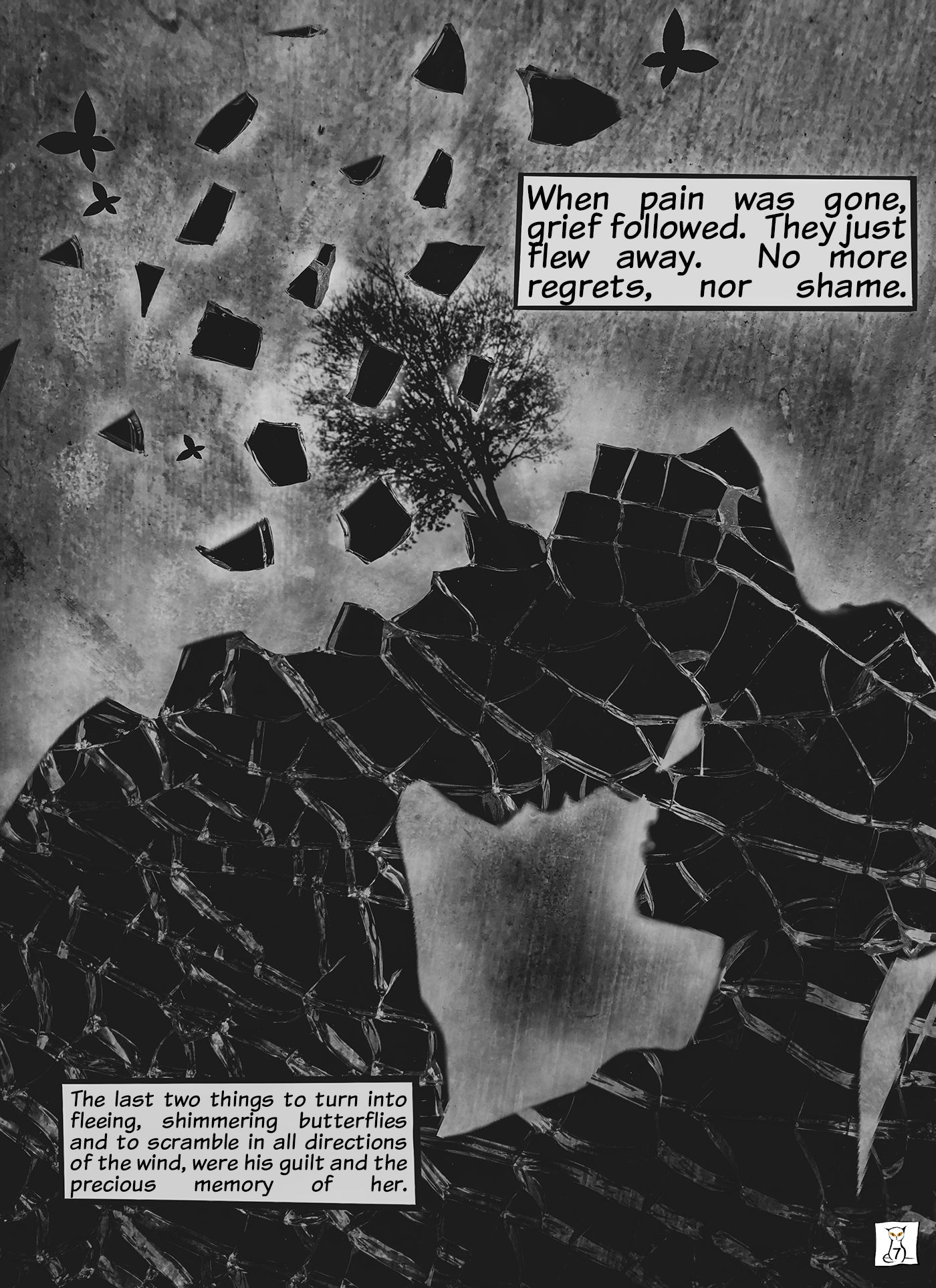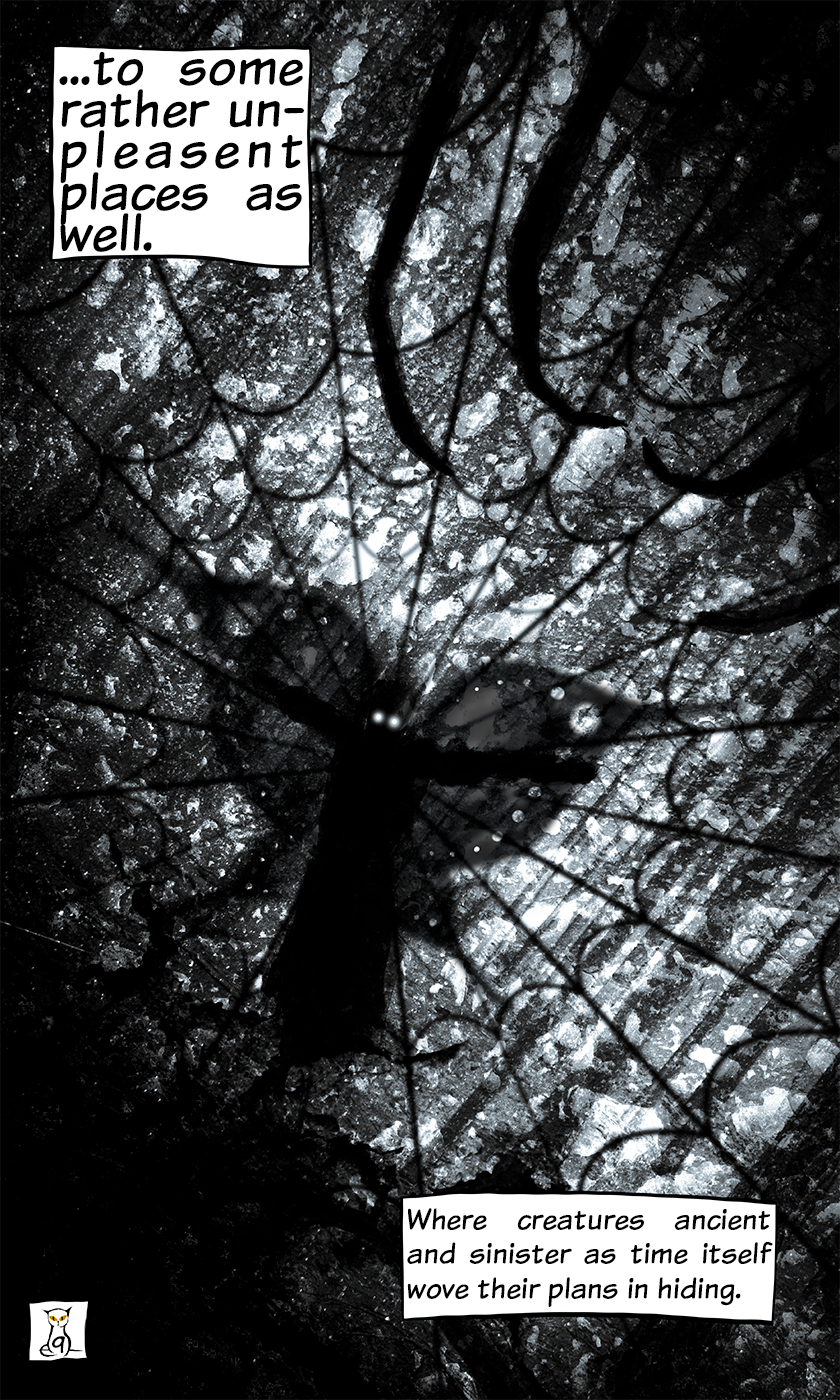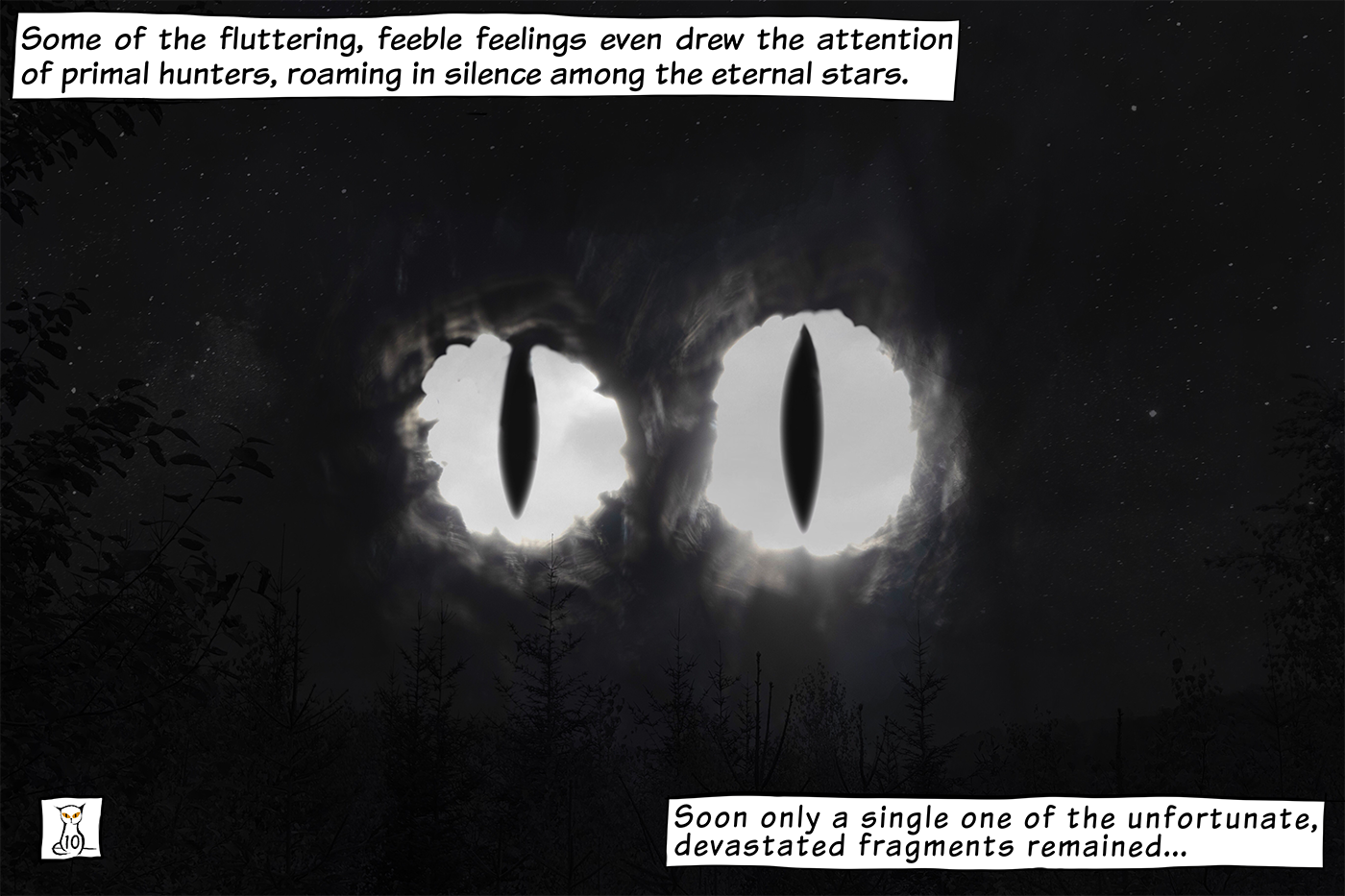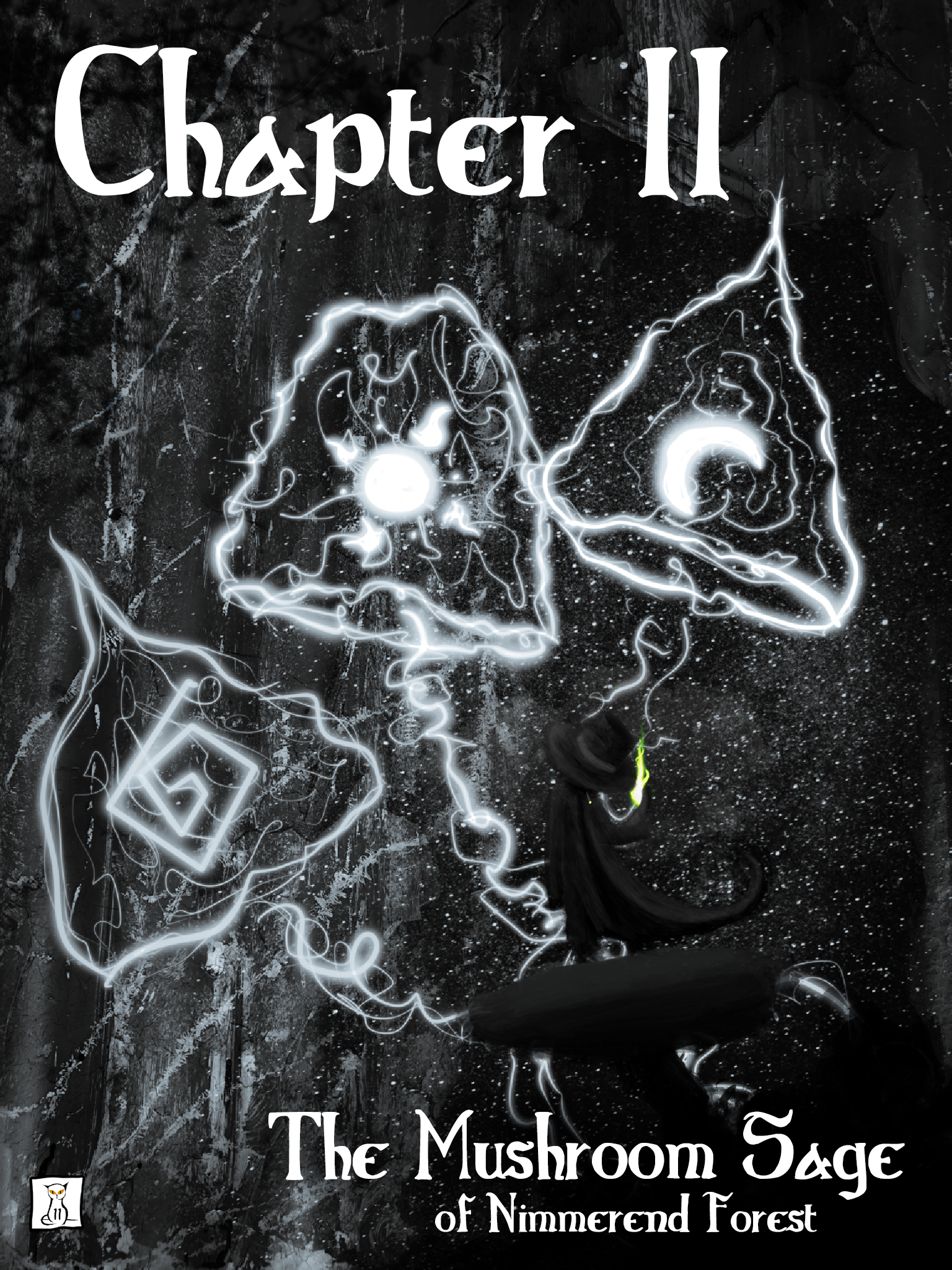 Sign up for the free newsletter to receive notifications on new page releases:
Please also consider sending a PayPal donation to help create more beautiful art:
"What I Think At Midnight" is a webcomic by Kevin Wolf. It takes place in the world of "Song of Calamity". Read the comic for free here!